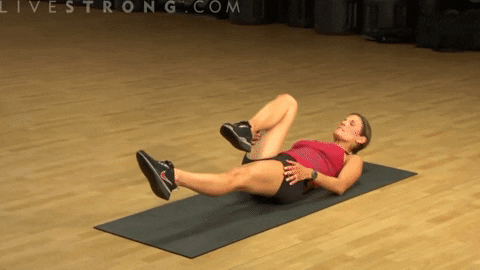 Bicycle Crunches Exercise Benefits
They target your deep abs. By lifting your legs, you fire up your transversus abdominis, or "deep abs." These muscles support your hips, pelvis and spine to help you avoid injury while working out.
Stronger core = stronger body.
They can improve coordination.
Related:
How To Lose Your Stomach in 30 Days?