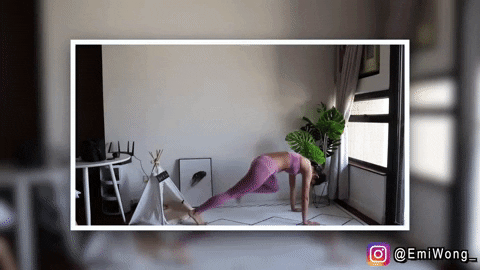 5 Minute Ab Workout
Very few people have the schedule (and willpower) to spend hours and hours chiseling their abs. But a little bit each day adds up to big results. So skip the grueling workout and swap in this 5-minute daily body-weight core routine instead — all you need is a few feet of space.
Try This 5-Minute Core Workout
Considering this workout is so short, make the most of the full five minutes. Creator of this workout and California-based physical therapist Jereme Schumacher, DPT, suggests you do each exercise for 45 seconds, followed by a 15-second rest before you continue to the next move.